AniSphere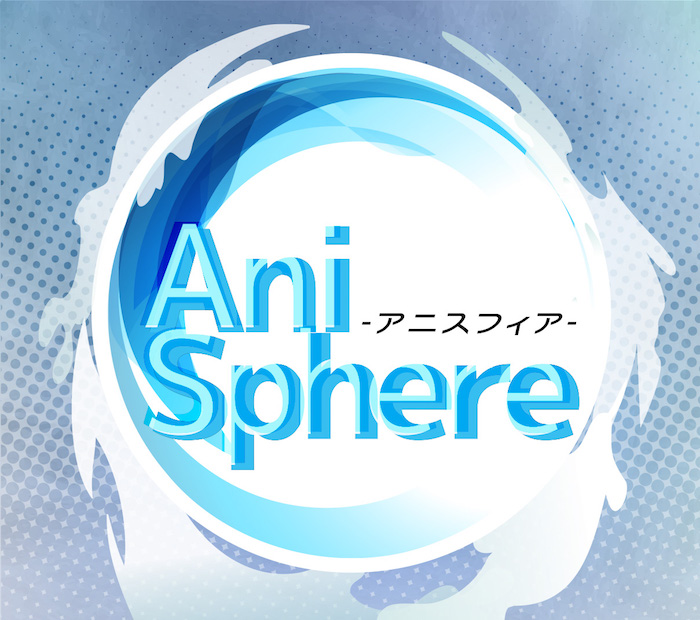 AniSphere is an international anime song event for both Japanese and non-Japanese people to enjoy together.
If you'd like to talk or make friends with Japanese anime fans or just enjoy anime songs, just come on in!
◆About this event
Recently, we're seeing more and more people from all over the world at MOGRA.
Japanese people would like to make friends with them but it's not easy to find a chance.
International visitors are often looking for something fun to do at night in Akihabara but don't know where to go.
We could all have a happier nightlife if we could become friends and enjoy anime songs together!
AniSphere was born to make that connection.
Anime + Sphere = AniSphere!
Why don't you join our community?
日本語説明はこちら
◆AniSphere Vol. 1
21th Apr. 2017 (Fri.) at AKIHABARA MOGRA
21:00-23:00 Lounge Bar time
23:00-05:00 DJ time (all night)
Entrance fee /2,500JPY with 1 drink

◆Guest DJ/VJ list
kiki'ch(NEWKOOL/雑飲み部)
pandakeiko
KITUNE(AniLab. / アニソンインデックス / こす☆ボウル)
くなはら(Xi-lium/NEWKOOL/かっこいいアニソンがかかるイベント/Anicrush!!!)
◆Resident DJ/VJ/STAFF list
GuySaaN
B.S.R.
弁之介
Routes
踊りーマン
ギー汰
トニオ
ヒメチャニア
中野ジョジョ
◆Guest DJ/VJ profile
kiki'ch (NEWKOOL / Zatsunomibu)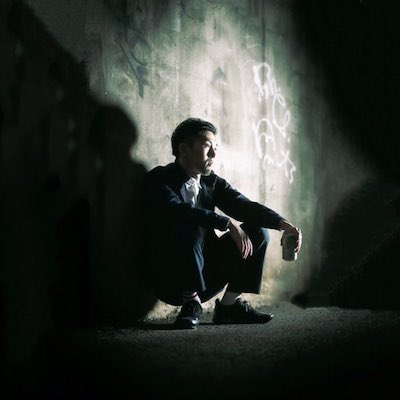 Organizer of the anisong party NEWKOOL.
kikich' got started in 2014 as a bass music DJ. Then in 2015, he banded together with a group of talented young DJs to create NEWKOOL.
Since then, he's expanded his DJ activities though such experiences as performing at Xi-lium at Akihabara MOGRA.
Now active in numerous parties both inside and beyond the Tokyo area, kikich' gets the dance floor kicking with a playing style that transcends the borders of anisong, J-pop and bass music.
Pandakeiko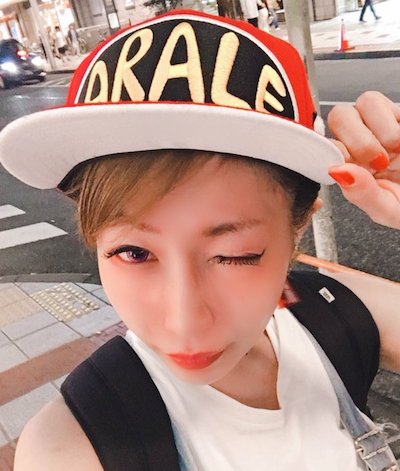 pandakeiko is one of " Fairies No.1 & No.2 " from Wonderland!
As soon as she started DJing, pandakeiko began performing at a wide variety of events, sometimes together with top label Japanese artists.
She has not only made appearances at places like Sanrio Puroland, large clubs like Shinkiba ageHa, Shibuya club asia, Shibuya VISION and other smaller venues in Akihabara, Ikebukuro, Koenji,
but also cities like Sendai, Nagoya, Hiroshima and other locations all over the country.
Pandakeiko is an omnivorous DJ. No matter the venue, she devotes herself to drawing in the crowd with her broad range of musical tastes ranging from J-pop, idol sings, anisongs and club music.
Since 2014, she's also been channeling her energy into her own regular event which consistently generates a buzz for her prescient guest lineup of pre-breakthrough artists.
KITUNE (AniLab. / Anison Index / Cos Bowl)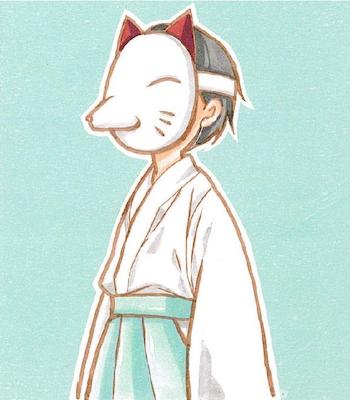 As member of the anisong DJ unit AniLab., known for its collaborations with girls' dance and vocal unit Prizmmy as well as the TV anime "Trinity Seven" and for regular performances at RisuAni! Night,
KITUNE has a wide range of VJ activities, from opening DJ time at "Naomi Tamura's 30th Happy Anniversary!!", AJ Night at AnimeJapan 2016, Noitaminight,
the club event "OTSU" at "Visual Arts' 20th Year Anniversary Fan Appreciation Festival", "sprite LIVE 2015 - Beyond the sky", "Sengoku Otohime Fan Appreciation Festival", and many others,
AniLab. website: http://anilab.info

くなはら Kunahara (Xi-lium / NEWKOOL / Kakkoii anison ga kakaru ibento / AniCrush!!!)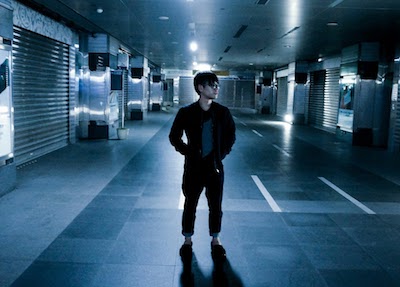 Kunahara developed an interest in video through his experience in an independent film club in college. Soon afterwards, he got hooked on anime and became active in a fanfiction group.
Then in 2013, he began his VJ career after he responded to a public offer for Xi-lium. Ever since, he's been actively broadening his experience through various projects.
For example, he performed at the main stage of Shirokuro Festival and was VJ at the official after-party for CharaExpo in Singapore.

◆DJ/VJ/STAFF photo
GuySaaN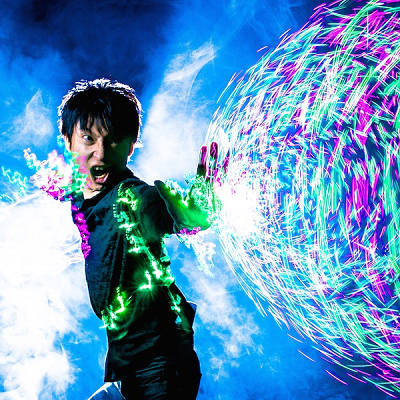 弁之介(Bennosuke)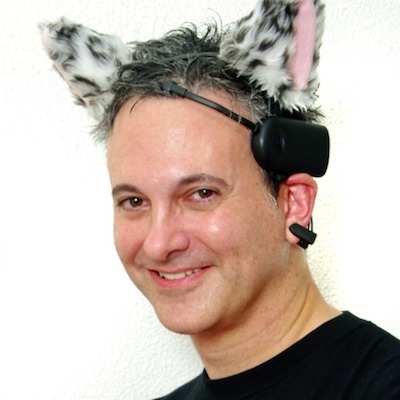 B.S.R.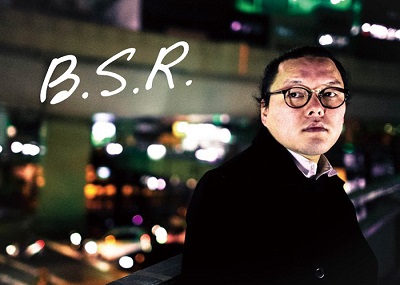 トニオ(Tonio)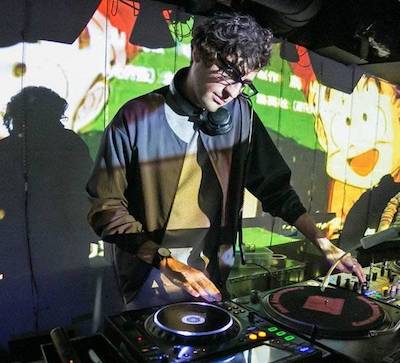 ヒメチャニア(Himechania)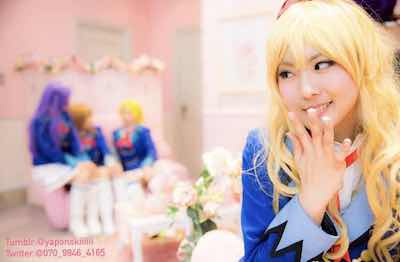 中野ジョジョ(Nakanojojo)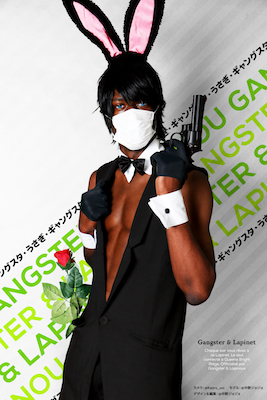 踊りーマン(Odolyman)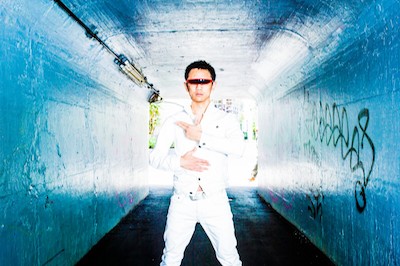 ギー汰(Gihta)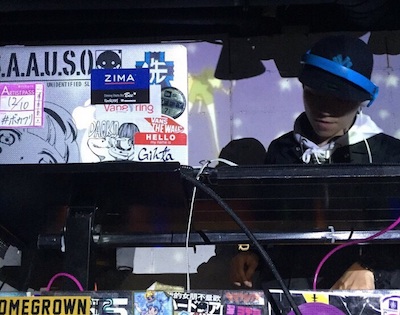 Routes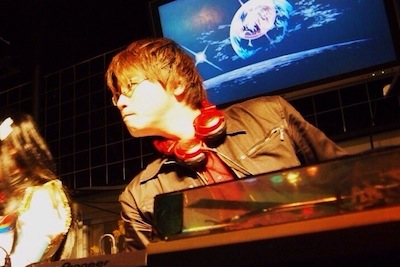 ◆日本語説明はこちら
AniSphere【アニスフィア】は日本人と外国人で一緒にアニソンを楽しもう!というMOGRAの新しいコミュニティイベント。
外国人と仲良くなりたい人、英語を話してみたい人、友達を作りたい方はぜひ遊びに来てね!
最近MOGRAで外国人をよく見かけませんか?
MOGRAに遊びに来てるって事はきっとアニメやアニソンが好きなオタク外国人かも?
せっかくだから一緒に仲良くなれたらイベントをもっともっと楽しくなりそう!
でも、なかなか話しかけれそうな雰囲気でもないし、きかっけがなかなか…
そんな思いからこのコミュニティイベントは産まれました!
Anime + Sphere(球体・天体の意味)=AniSphere!
このコミュニティで世界中のアニメ友達を作ってみませんか?
AniSphere Vol. 1 @秋葉原MOGRA
2017年4月21日(金)
21:00-23:00 ラウンジにてBar time
23:00-05:00 DJ time
入場料 2500円(1ドリンク付き)